DANDY'S BARBER LOUNGE
Embrace the experience of this gentleman club created back in 2014 where MEN belong and relieve stress and worries with selected drinks, vinyl music and men's chats.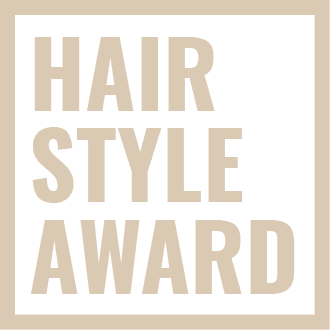 Amazing service, skilled barbers, a brilliant ambient atmosphere and they squeezed me in today when they were pushed for time. Highly recommend !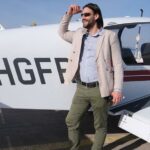 Service d'excellente qualité malgré les circonstances ! Normes d'hygiène imposées à l'accueil qui feraient rougir l'OFSP, excellente ambiance et travail au top ! Merci et bon courage ????????????????‍♂️????
L'endroit est magnifique. Cosy et chaleureux. La responsable est professionnelle et sympathique ainsi que des employés souriants. Une adresse à retenir!!